Meridian Health Services is offering a free flu shot clinic to anyone 6 months and up. It is on Wednesday, October 6 from 11am to 7 pm at various locations.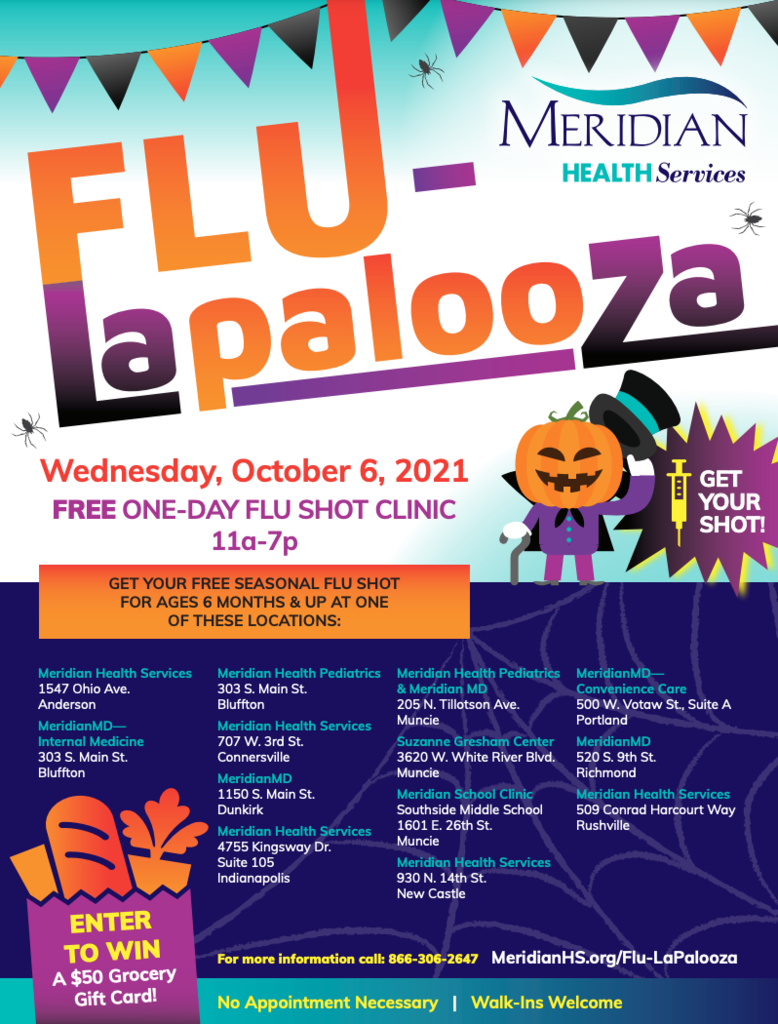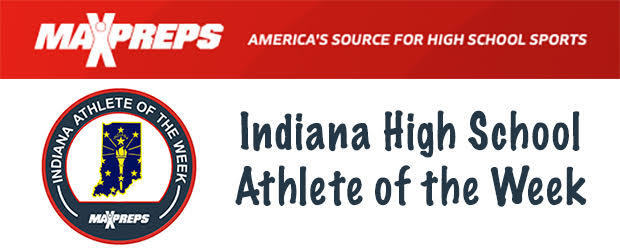 Selma Elementary will participate in Start With Hello week Sept. 13-17. A simple smile and saying hello can make a big difference!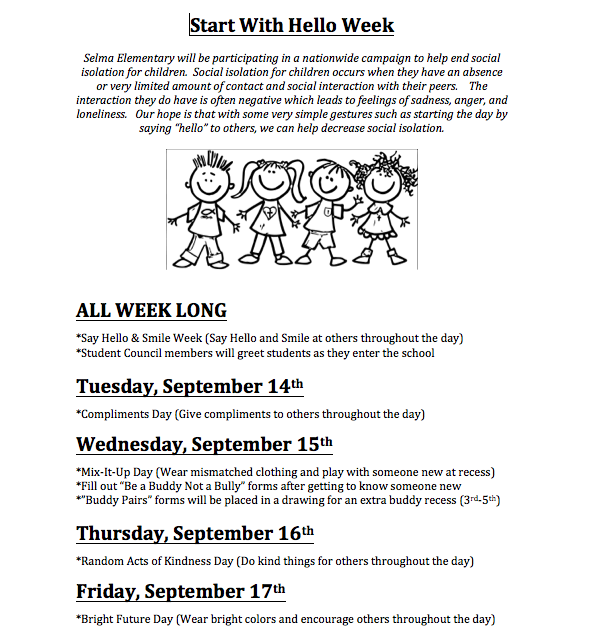 LPS Families- Please be careful to not send your child to school if they are sick. Following the COVID protocols prior to your child leaving the house each day is essential.

SES Picture Day is Friday, August 27, 2021. All students will have their picture taken on this day.


6th Grade Orientation will take place on Wednesday, August 4th, from 10AM - 12PM at Selma Middle School. All incoming 6th grade students should plan to attend. Doors will open at 9:45AM, students should proceed to the gym, and lunch will be provided. Please email Mr. Lunsford at
tlunsford@libertyperry.org
with any questions. #LPSelma

Wapahani High School Freshman Orientation will take place on Wednesday, August 4th from 10AM - 1PM. All NEW students to WHS will assemble in the auditorium to pick up iPads and begin the day. #LPSelma.

Good luck to the many LPSelma students that are taking the ILEARN test this week and next!

SES students in grades 3-5 will begin ILEARN testing tomorrow, Tuesday, April 20. Getting plenty of rest and being at school on time are very important. The students have worked hard and are ready to rock the test during the next 2 weeks. Thank you for your support.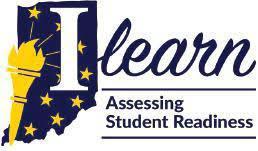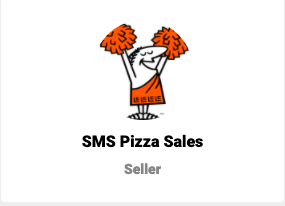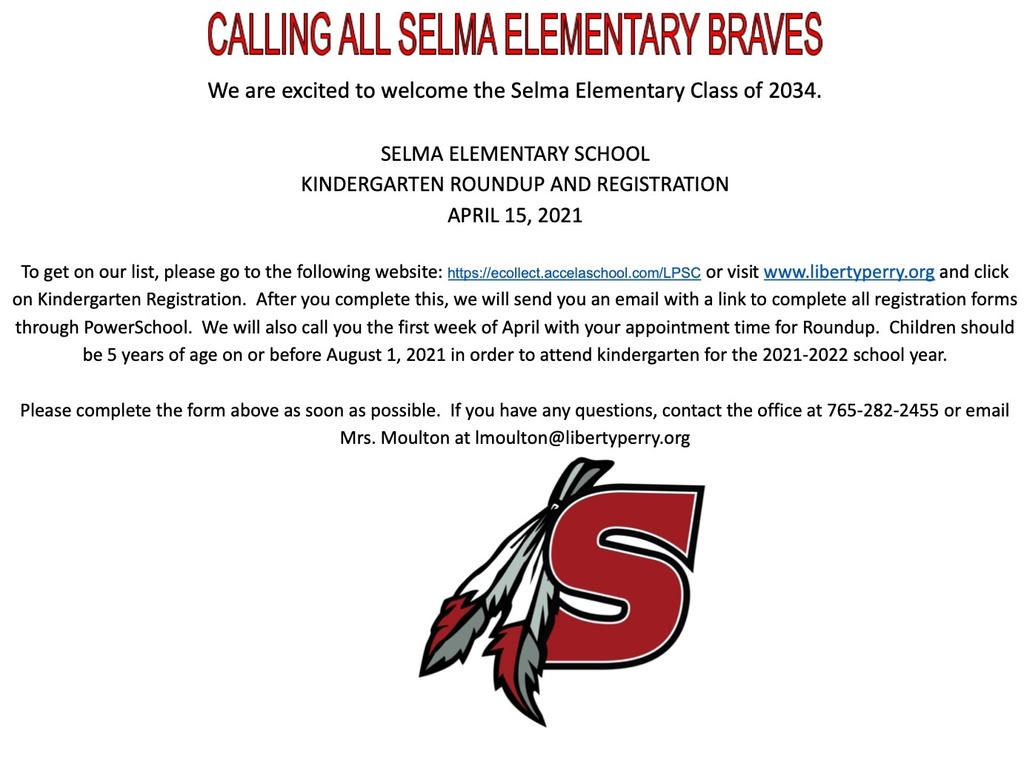 Congratulations to the 2021 IHSAA Sectional 40 Champions--Back to Back Titles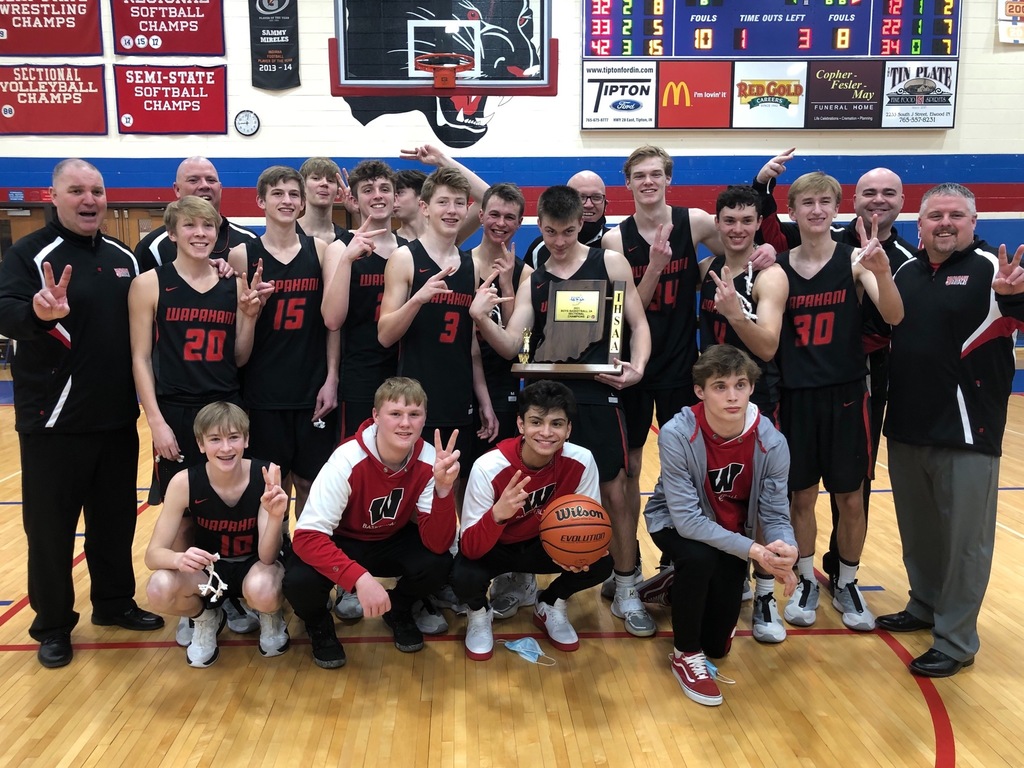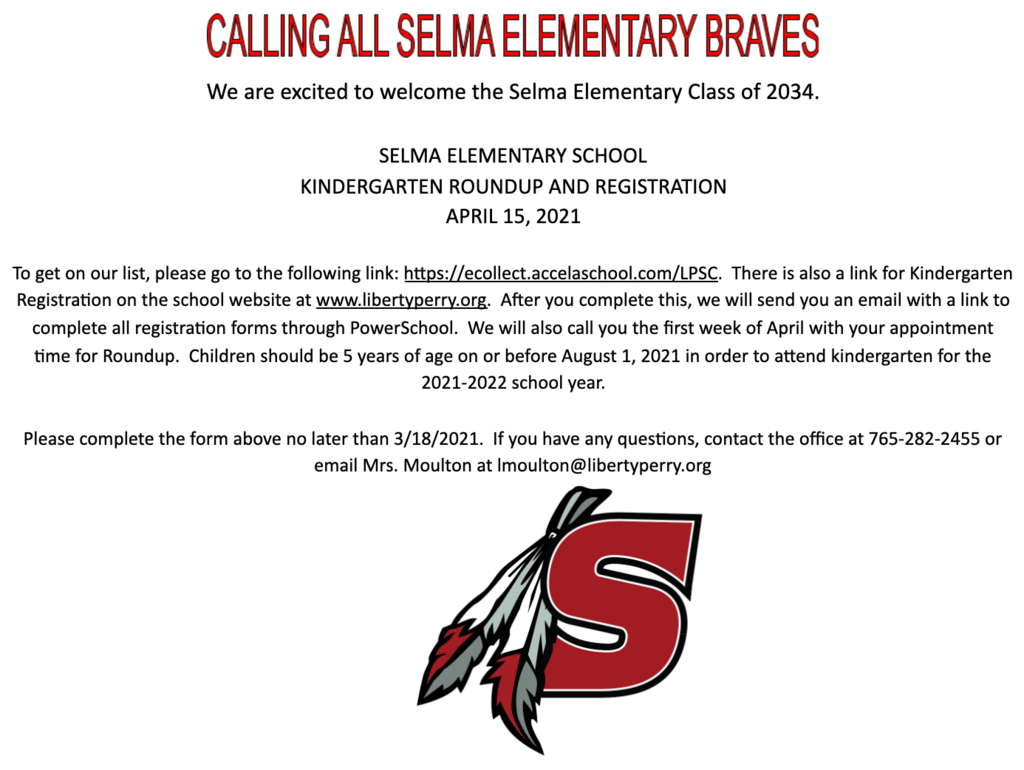 Congratulations to Senior Andrew Shrock for winning the 2021 Storer Scholarship Award for Wapahani High School. Andrew will receive $6,200 per year at a college or university of his choice. Great job, Andrew...well-deserved!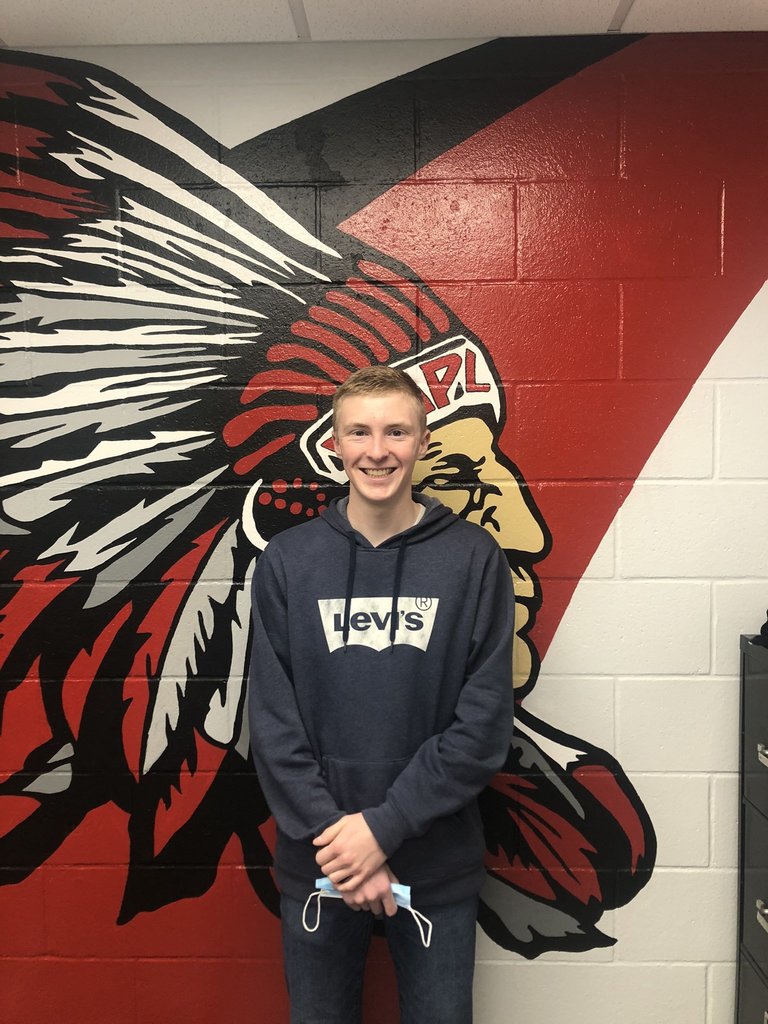 8th graders need to turn in their freshman schedules to the front office by the end of the day on Friday, March 5th. If students and parents have questions, please direct them to Ms. Butler.
FYI, the telephones are not working at Selma Middle School today (February 8th). PLEASE CALL WAPAHANI HIGH SCHOOL IF YOU NEED TO REACH SMS

Here is information about an event from Girl Scouts of America for girls in grades K-3.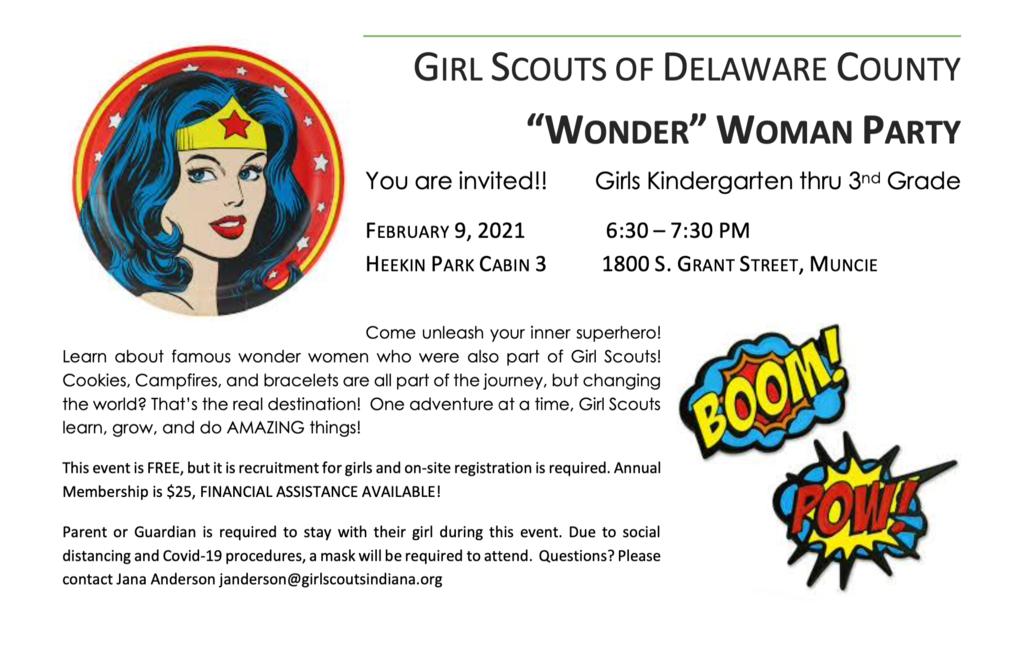 FAFSA Assistance There will be an East Region FAFSA Filing event next week, February 10th at 5:30pm. This will be a Zoom workshop where families can log on to receive assistance creating an FSA ID, filing the 2021-2022 FAFSA and understand their financial aid package. Alexandra Szymanski is inviting you to a scheduled Zoom meeting. Topic: FAFSA Filing Event Time: Feb 10, 2021 05:30 PM Eastern Time (US and Canada) Join Zoom Meeting
https://zoom.us/j/97459510300?pwd=a3VKMlhlOWZJN2xZbVV5Z3RVL1FKQT09
Meeting ID: 974 5951 0300 Passcode: pb7D47

The MACC will host a virtual open house next Wednesday, February 10, from 5:30 to 7:00. Prospective students and their parents/guardians can visit the site linked below during this time to review program pages and have virtual meetings with our instructors. Here is the link:
https://midwestvirtualexp.com/macc