Just a reminder that parents may purchase IPAD insurance at ANY time throughout the school year. The cost is $34 and is strongly recommended!

Thank you Selma Elementary for a great pep session. Go Wapahani Volleyball --Win Regional!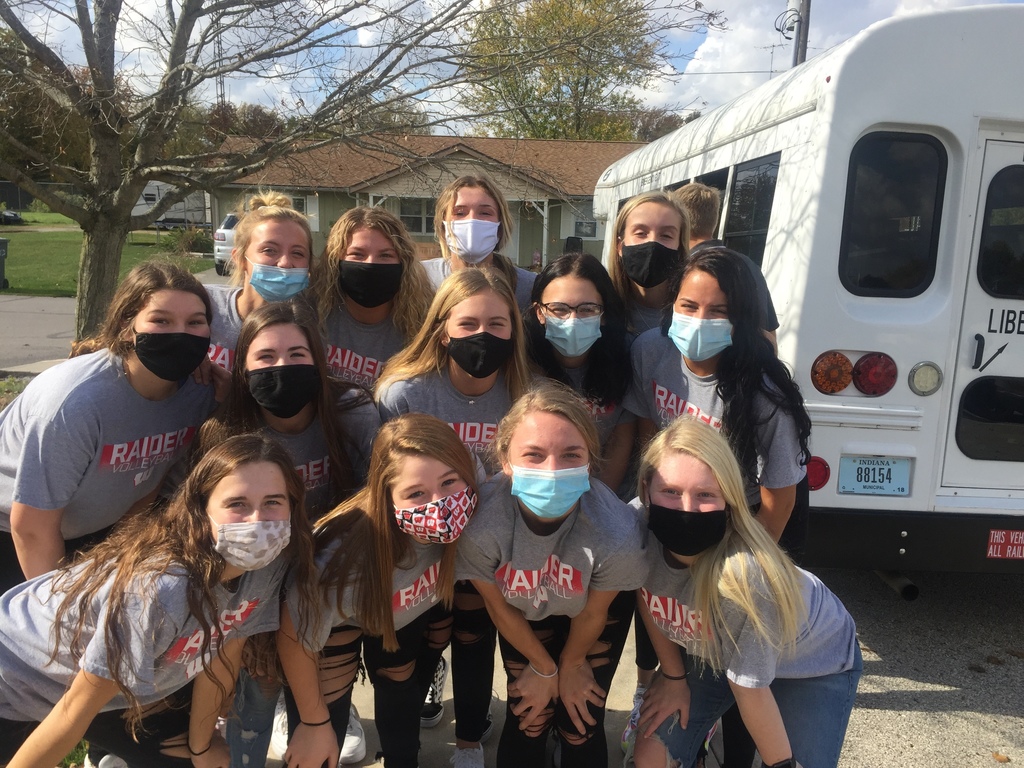 The Raider Girls XC joined the Selma Elementary Pep Session Parade today to celebrate their awesome season and wish Miss Kendyl Thrasher good luck on Saturday at Semi-State. Go Raiders.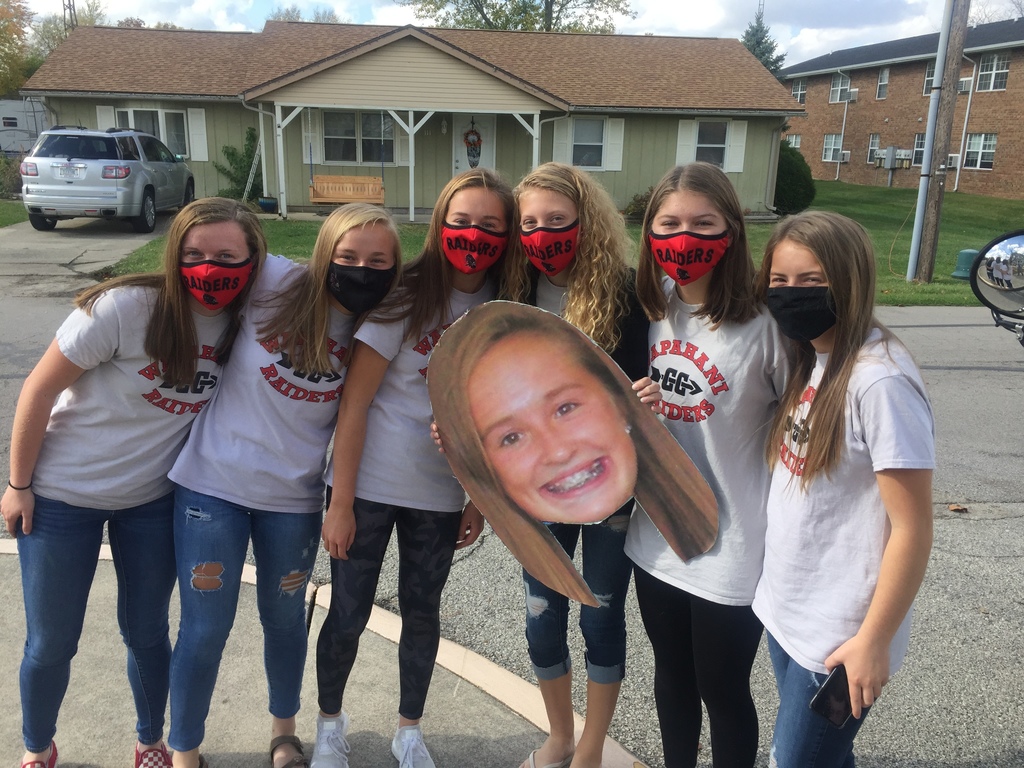 The Wapahani Boys XC Team celebrated their great season and upcoming Semi-State Trip at Selma Elementary today. Good Luck this Saturday Raiders at the Huntington Semi-State.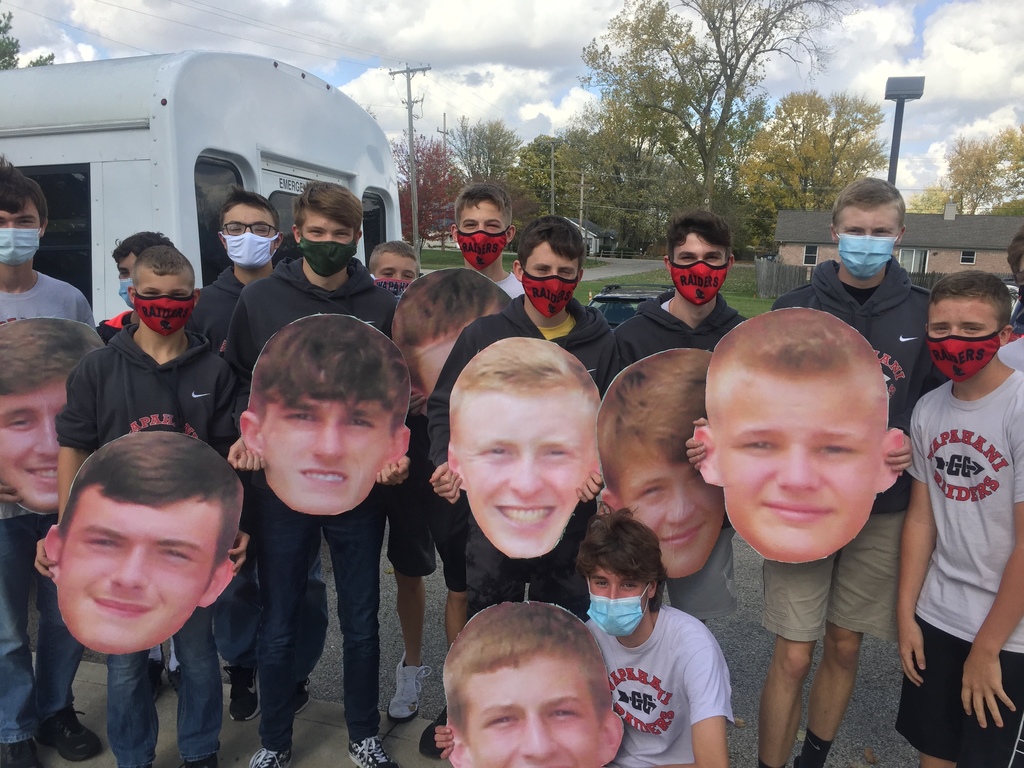 Thank you Mrs. Moulton and Mr. Lunsford along with the SES Staff for our Outdoor Pep Session Parade today to celebrate our Raider Volleyball Team and XC Teams. We appreciate our SES Staff and Leaders. Go Raiders.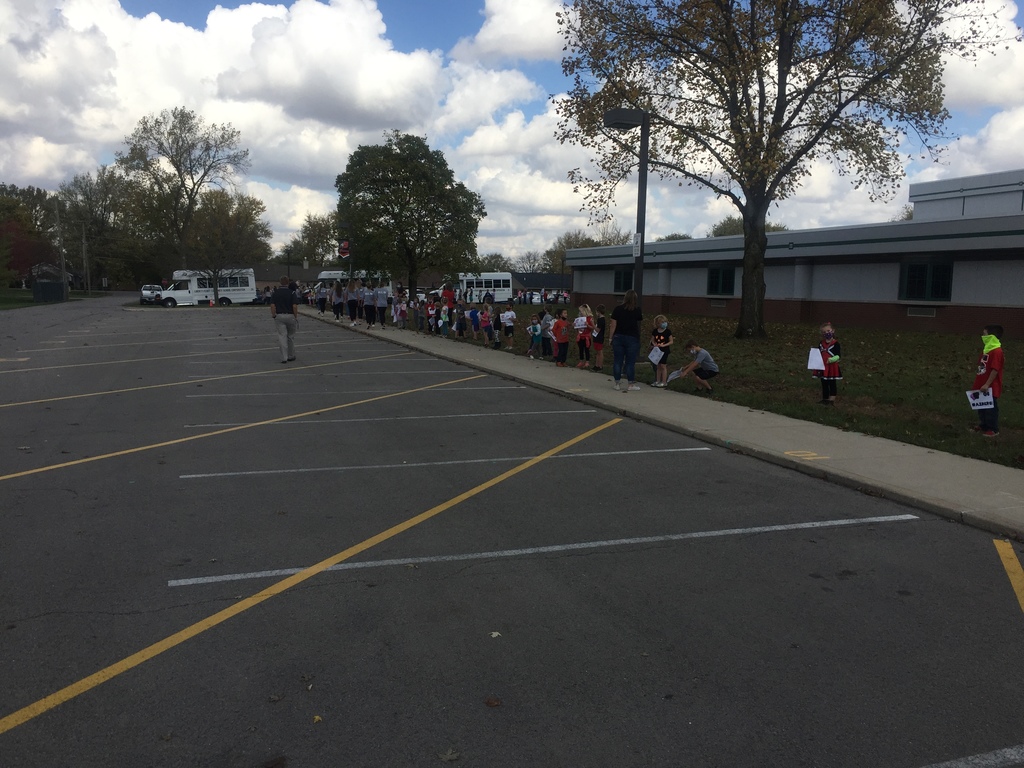 SES Families - all Quarter 1 grades have been updated in PowerSchool. You can check your child's grades anytime. We will also be sending progress reports home with students on Wednesday, 10/21/20.

Welcome back from Fall Break. Let's have a great finish to the semester.

The Raider Boys XC Team continued their awesome 2020 Season as they finished 4th overall at the Delta Regional and now advance to the Semi-State for the 7th time in 8 years. The Boys will run this Saturday at Huntington University as they look to continue their fantastic season. Good Luck Raiders.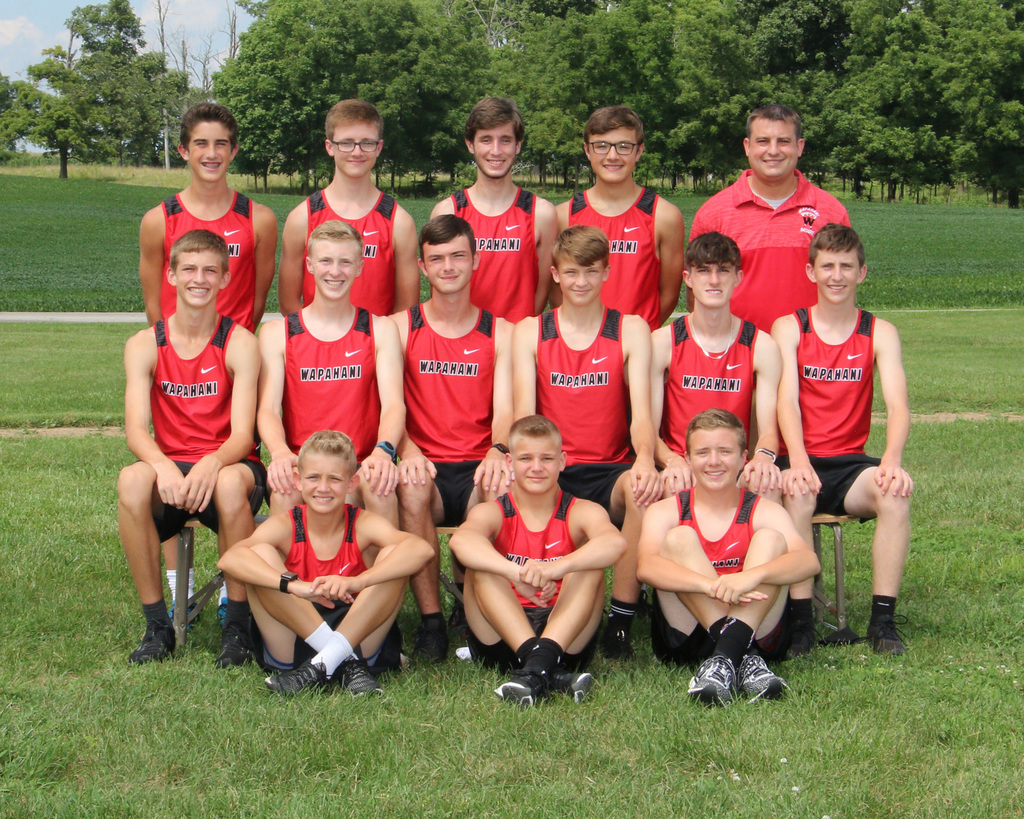 Sophomore Kendyl Thrasher ran a personal best this Saturday at the IHSAA Regional and will advance to Saturday's Huntington Semi-State starting at 10am. Great Job Lady Raiders and Coach Reynolds on a great season.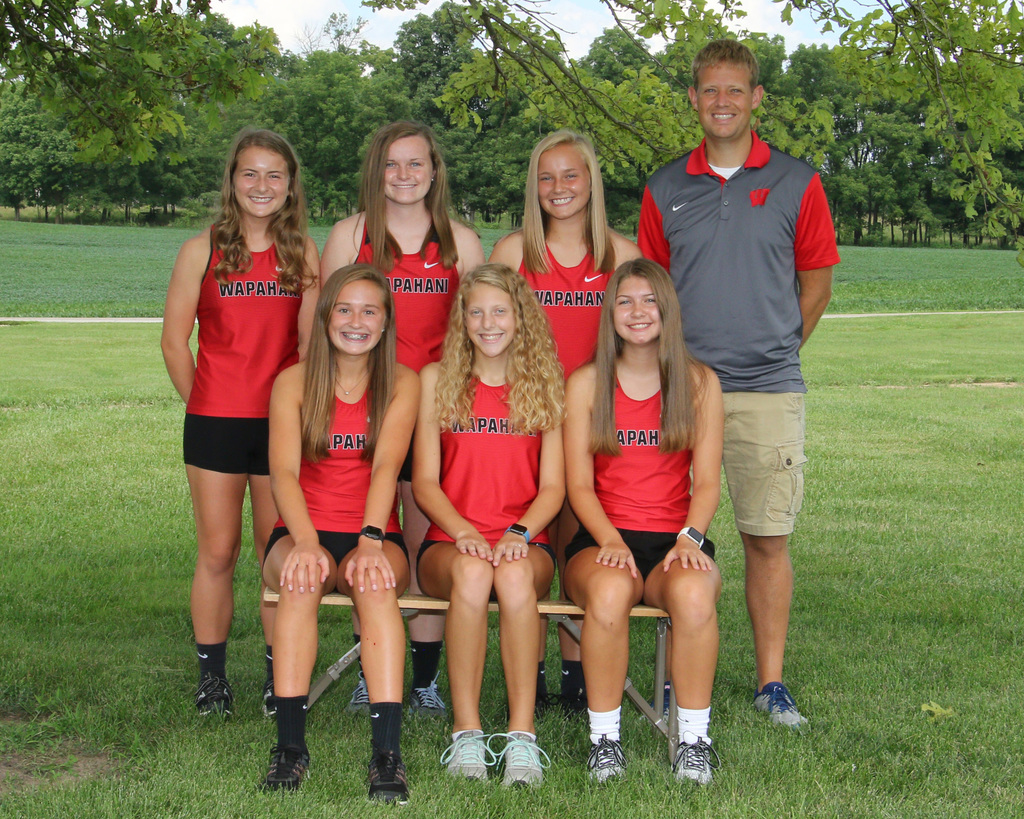 Congratulations to the Wapahani Volleyball Team as they won the 2A Volleyball Sectional on this past Saturday at WHS. The Lady Raiders now advance to Saturday's Elwood Regional and will play the South Adams Starfires at 12 noon. Go Raiders.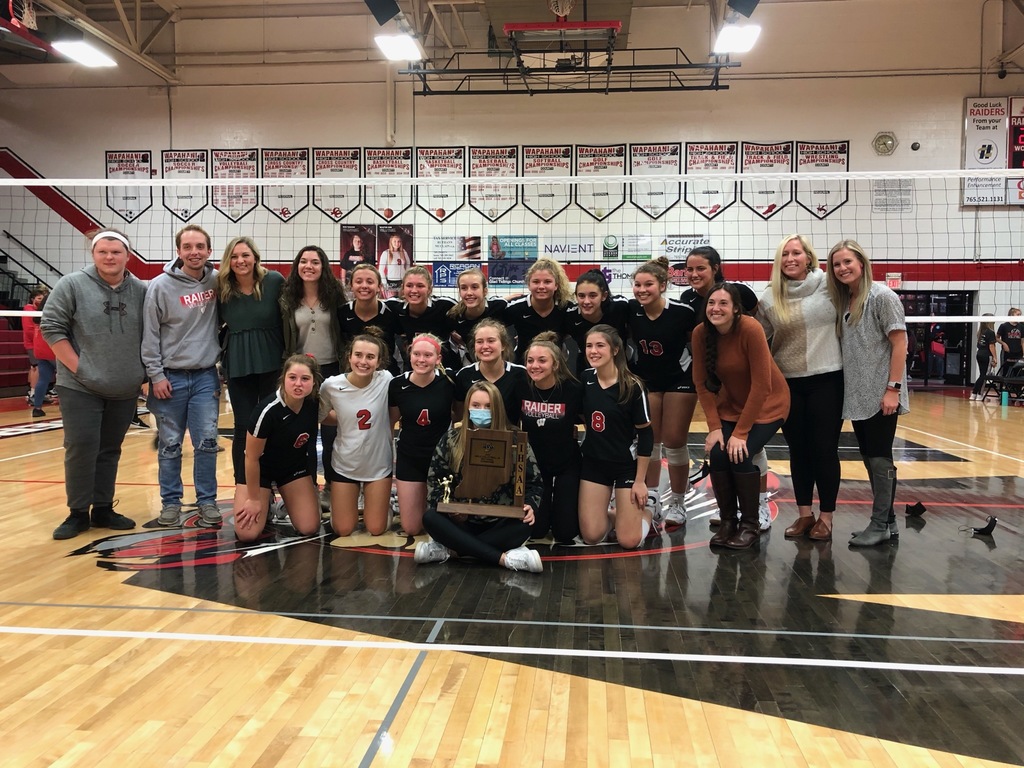 This is the last week of quarter 1. Finish Strong!

SES will be having a fundraiser week of dress-up days Oct 5-9. All proceeds go to Secret Families. $1/day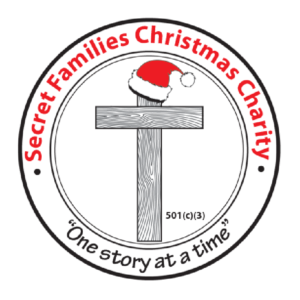 The SES October 2020 Newsletter for Families can be found under Documents - Selma Elem. - Newsletters.


We look forward to 8th grade students returning to in-person instruction on Monday, October 5, 2020.
A reminder that due to school being temporarily closed due to COVID concerns, ALL athletic events (home or away) and practices at Selma Middle School are cancelled for the remainder of the week.
A couple changes to our athletic schedule for this week. First, the soccer match against Yorktown originally scheduled for Tuesday this week, will now be played on Wednesday @ SMS. Next, the volleyball match at Monroe Central originally scheduled for this Wednesday has been postponed to a later date. Please note that the changes are NOT COVID related, just scheduling conflicts.

I am proud of the job our students and employees are doing social distancing and wear their masks while we are school. Keep up the good work!
The first grading period is officially two-thirds complete as of today! Although it has been a great year to this point, please encourage students to finish these last three weeks strong by completing and turning in ALL homework.

SES Families - please help us be a good neighbor and arrive after 1:50 for car dismissal. Thank you for your help.