The SES Student Council will have a food drive from 11/29 - 12/3/21. Students who bring in a canned or boxed food item may wear a hat to school on 12/3. All donations will be donated to local food pantries.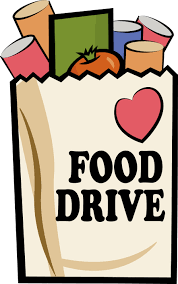 SES lunch menu change for 11/22/21 - we will have Chicken Parmesan instead of the Pork Fritter. This is due to product availability.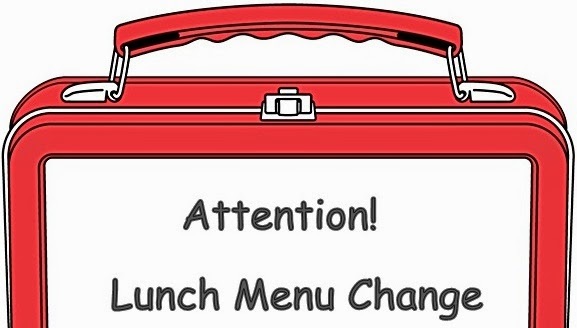 If you bought shirts that the Student Council sold, please be patient as the shirts are coming in waves. They will be delivered when all of your order is complete. Thanks so much for supporting the Student Council!

Thank you Stoops Family and Stoops Automotive Group for their generous donation to Wapahani Athletics!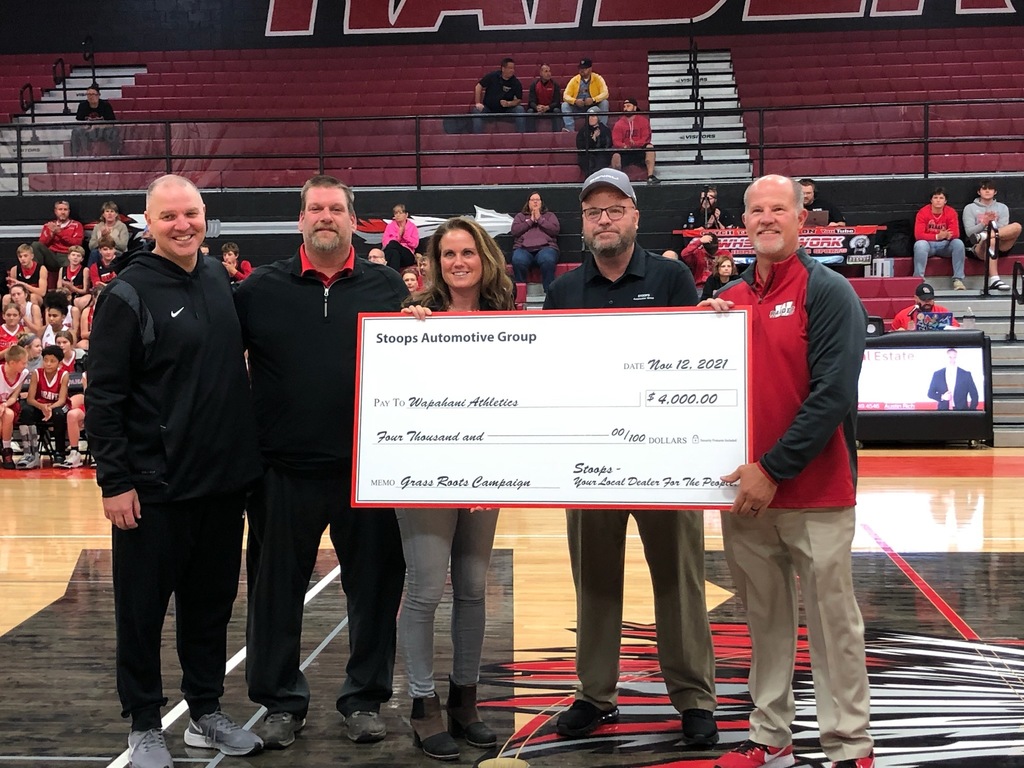 Reminder to all high school students and parents: Jostens will be here on Monday November, 29th to pass out ordering packets. They will be back on December 6th to collect orders!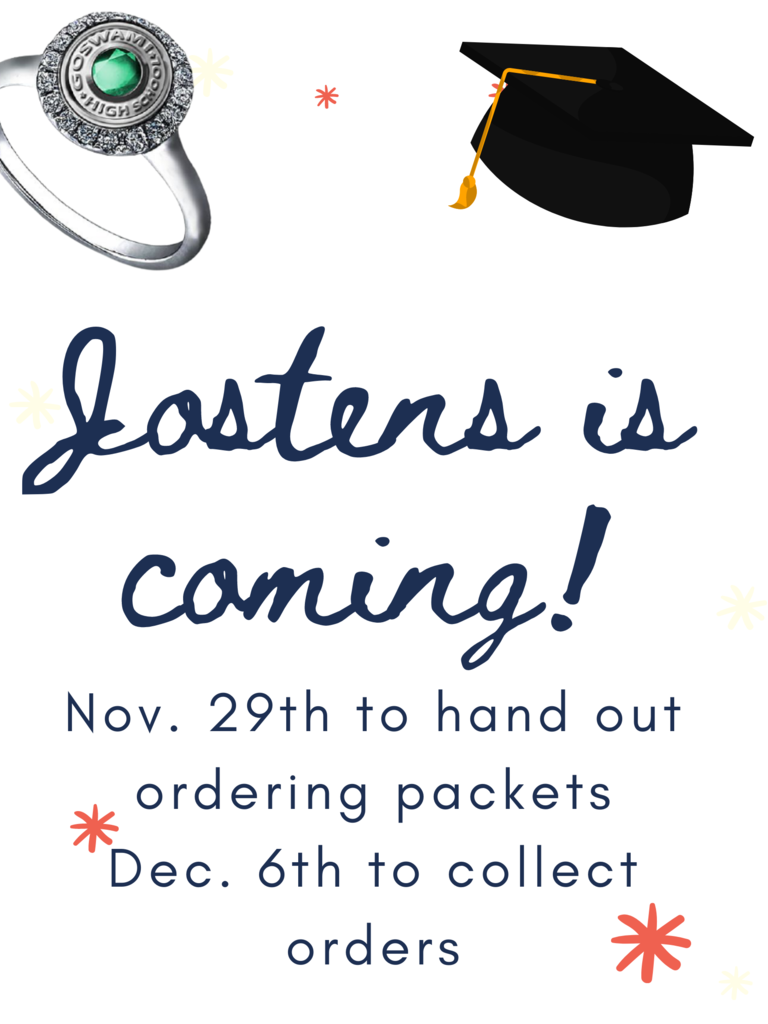 Please join us for the Veteran's Day Parade on November 11th from 1:30 - 2:00 p.m. at Selma Elementary. Students and staff would like to honor all those who have served and sacrificed for us. Please see the attached picture for more details.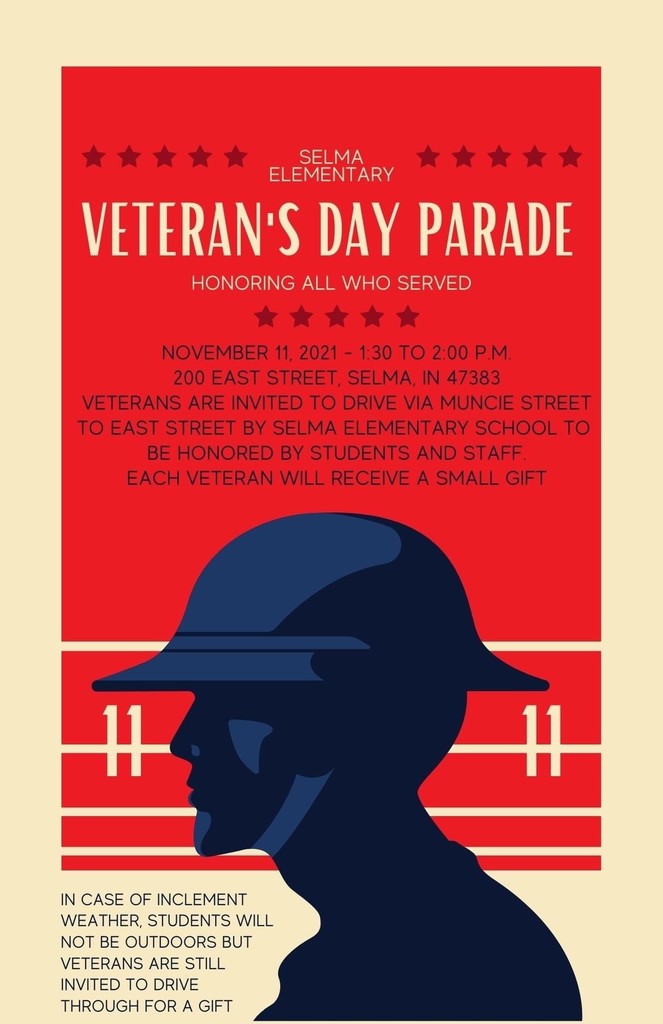 Liberty Perry Schools, Wapahani Music Department, and the Wapahani Drama Club will proudly present Disney's Moana Jr. Thursday, November 4; Friday, November 5; and Saturday, November 6 at 7PM in the WHS Auditorium. Tickets are $10 for adults and $5 for students and are available from any cast member and or at the door.




Selma Elementary will be participating in convocations, themed days, and other activities to promote Bullying Prevention Month and Red Ribbon Week (Drug-Free Awareness) during October. These are important topics that we want to bring awareness to. We hope for all students to participate!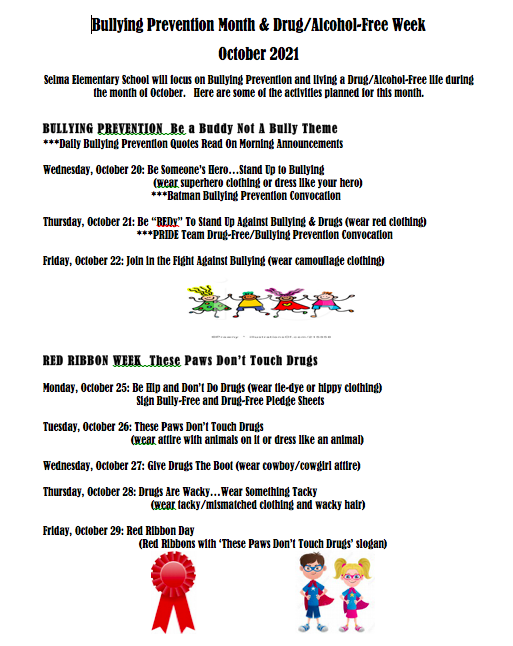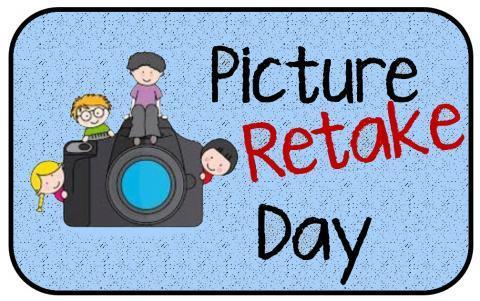 Parents can now place money and/or view student account balances on our new lunch app. Click the link and setup your account today!
https://family.titank12.com/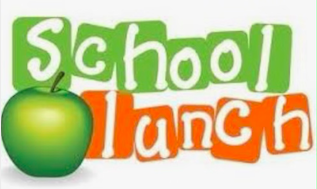 Meridian Health Services is offering a free flu shot clinic to anyone 6 months and up. It is on Wednesday, October 6 from 11am to 7 pm at various locations.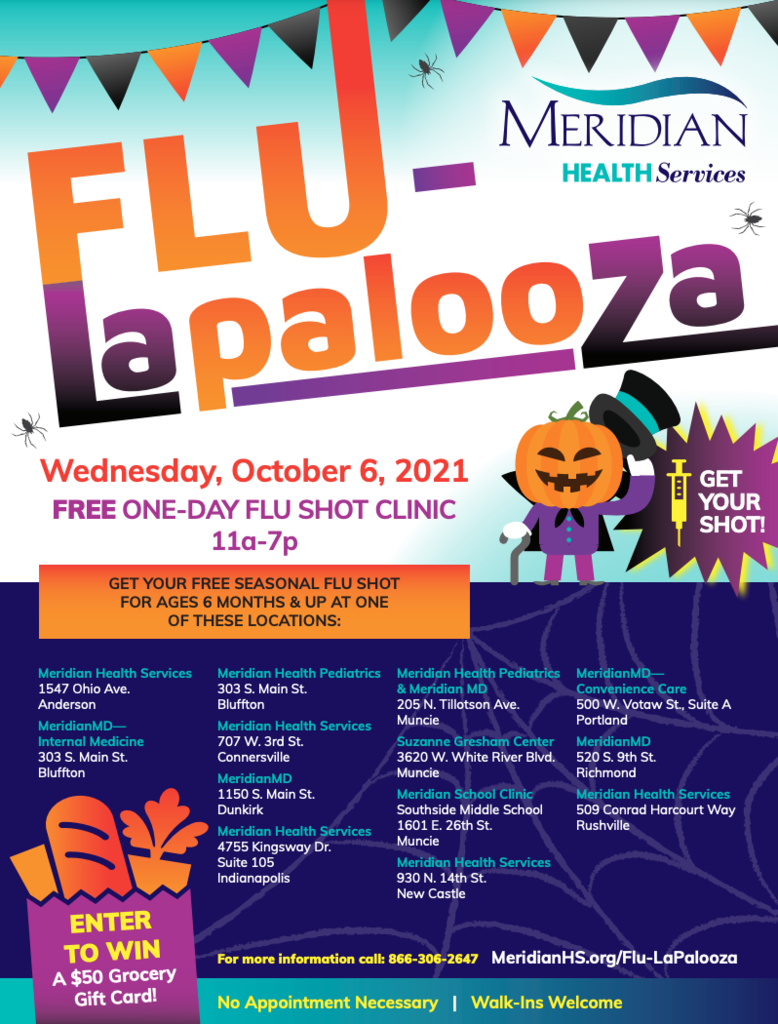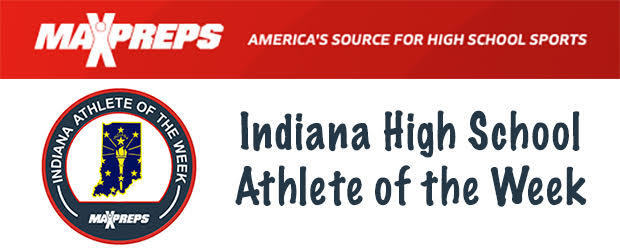 Selma Elementary will participate in Start With Hello week Sept. 13-17. A simple smile and saying hello can make a big difference!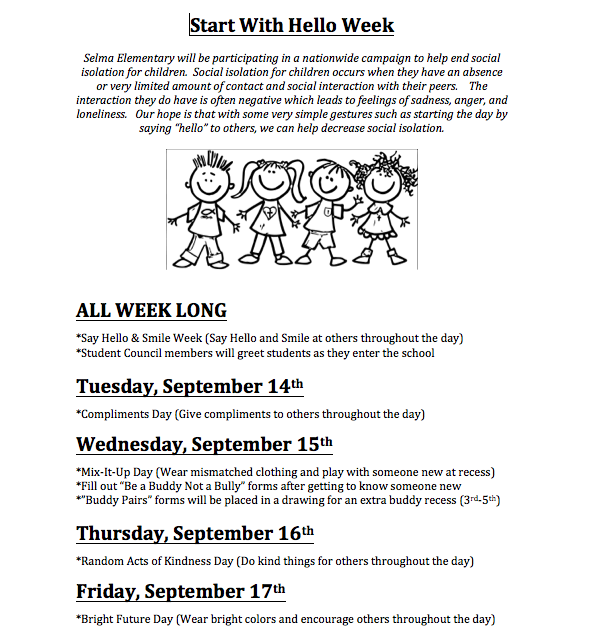 LPS Families- Please be careful to not send your child to school if they are sick. Following the COVID protocols prior to your child leaving the house each day is essential.

SES Picture Day is Friday, August 27, 2021. All students will have their picture taken on this day.


6th Grade Orientation will take place on Wednesday, August 4th, from 10AM - 12PM at Selma Middle School. All incoming 6th grade students should plan to attend. Doors will open at 9:45AM, students should proceed to the gym, and lunch will be provided. Please email Mr. Lunsford at
tlunsford@libertyperry.org
with any questions. #LPSelma