RESOURCES
2023-24 Parent Letter and Instructions - Coming July 1st!
2023-24 Free and Reduced Application - Coming July 1st!
Kindergarten Registration Page

We are excited to welcome the Selma Elementary Class of 2036. To get on our list, please go to the following website: LPS Enrollment. After you complete this, we will send you an email with a link to complete all registration forms through PowerSchool. We will also call you the first week of April with your appointment time for Roundup. Children should be 5 years of age on or before August 1, 2023, in order to attend kindergarten for the 2023-2024 school year.
Please complete the form above as soon as possible. If you have any questions, contact the office at 765-282-2455 or email Mrs. Moulton at lmoulton@libertyperry.org.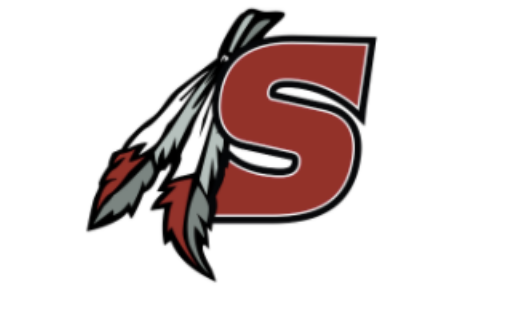 Welcome to Kindergarten Registration For The '23-24 School Year!
If you would like to register your child(ren) with Liberty-Perry Schools, please do the following steps:
Sign up and complete the registration on PowerSchool

Once you complete this, watch your email for more information regarding your login to complete your registration.

This will get you on our list for Kindergarten Roundup. In early April, our office staff will contact you with your appointment time.

Fill out the Transfer Application if you are out of district