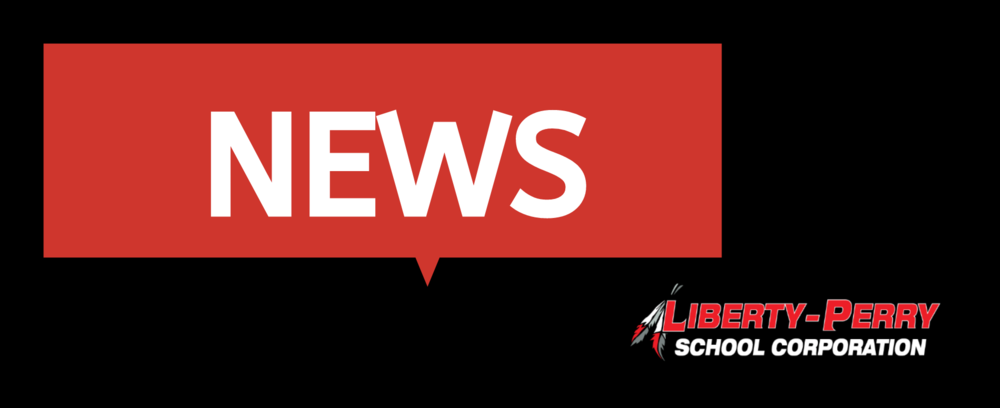 Congratulations to SMS Band/Choir Students!
Dennis Thompson
Thursday, February 13, 2020
Congratulations to SMS Band and Choir students that competed in the ISSMA Solo and Ensemble Contest these past two weekends. Individual GOLD MEDAL winners were: Damon Burnett, trumpet solo; Flannery Olds, alto sax; Sage Murrell, snare drum; Alaina Reid, flute; the flute trio of Josie Heffernan, Judy Dargo, Keilani Thompson; clarinet trio of Amya Rector, Chloe Durke, Hailee King; Katelyn McCauley, flute; Wyatt Priddy, trombone; Avry Brooks, group I Marimba Solo (performance qualified for STATE COMPETITION); Jarryn Orme, vocal solo; Jaime Metzger, vocal solo.