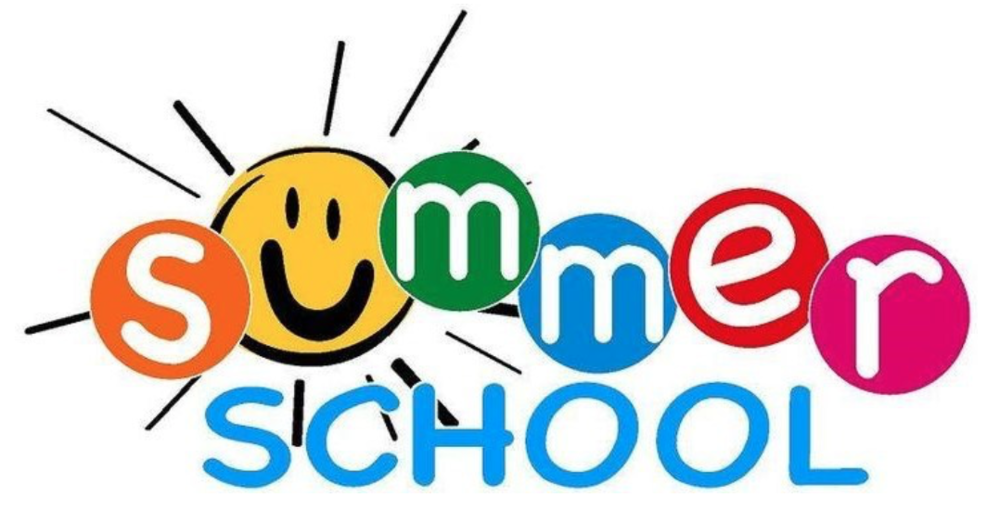 July 6th through July 31st
Mark Fahey
Friday, June 12, 2020
Virtual Summer School 2020
Monday, July 6, to Friday, July 31, 2020
Guidelines
Summer School 2020 will be online through Plato and Canvas as the LMS.

Plato Courses NOT in English will meet 8:00 AM-10:00 AM
Plato English will meet 10:05 AM-12:05 PM
Onsite support will be held at SES during the 10:05 AM- 12:05 PM session with an opportunity to participate in the summer lunch program between 11:00 AM-12:30 PM
Please note that session I and session II will rotate on a weekly basis (see teacher syllabus)
An online informational meeting will be held on Monday, June 29th at 10am through the Canvas Course Virtual Summer School 2020

All coursework in summer school is credit recovery or enrichment unless otherwise approved.
All students will use a school issued iPad or MacBook to complete courses. Devices will be distributed the week of June 29th.
All students will be enrolled in the Canvas Course Virtual Summer School 2020.
All students must be present through virtual communication during their scheduled time or risk being counted present for their course.
Attendance will be taken on a daily basis with an option for make-up during scheduled online office hours. See teacher syllabus for dates and times.
All coursework must be completed by July 31, 2020, or no credit will be given.
Any coursework started and not completed will earn an incomplete or W/F.
Students may only enroll in one summer school course unless otherwise approved.
There are no fees for summer school.
Priority must be given to English.
Students are only permitted to miss 2 days. Students may be withdrawn from a course with a W/F on the 3rd absence. PLEASE do not stop attending until you've spoken with administration. Two tardies equals one absence.
Students must receive approval prior to enrolling in a course.
Enrollment will be accepted on a first come first serve basis.
All school rules apply. Violating school rules may result in a W/F from summer school.
Uncooperative behavior may result in being removed from virtual summer school with a W/F.
After speaking with Mrs. Ritchie, select the session below most appropriate for you:
Session 1: Courses Offered via PLATO Software. Math will receive first priority.
Time: 8:00 AM - 10:00 AM
Session 2: Courses Offered via PLATO Software. English will receive first priority.
Time: 10:05 AM - 12:05 PM
Please see the reverse side for the Registration Form. Please pay attention to deadlines.