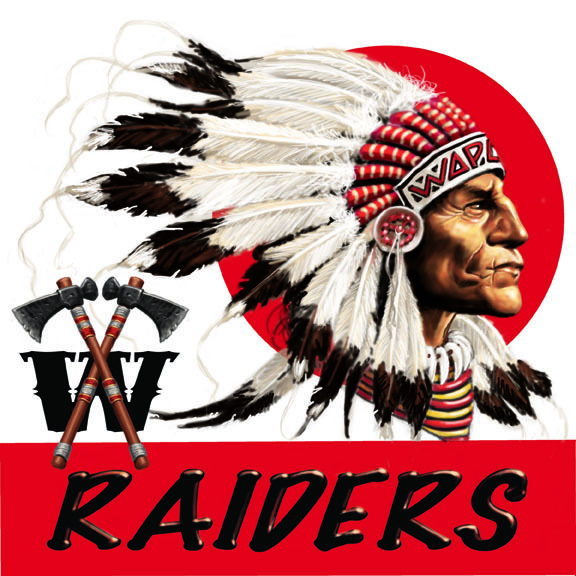 Class of 2023 Freshman Orientation
Mark Fahey
Wednesday, June 19, 2019
FRESHMEN ORIENTATION
Friday, August 2, 2019
10:00AM – 1:00PM
Wapahani High School
Please plan to join us on August 2nd for an afternoon intended to help ease your transition into high school. We have many activities planned for you. Plan to eat lunch at Wapahani that day, as our cafeteria staff will be serving lunch for you.
No need to reserve a spot, we've reserved one for you. We hope to see you on the 2nd!!
**Remember to register for school using Final Forms at home or on site by visiting us on July 29th. On site registration will be open from 9AM-6PM just inside the main entrance at WHS. You will be able to access your class schedule during Freshmen Orientation on August 2nd.
**Also, we will be distributing your iPads on August 2nd.