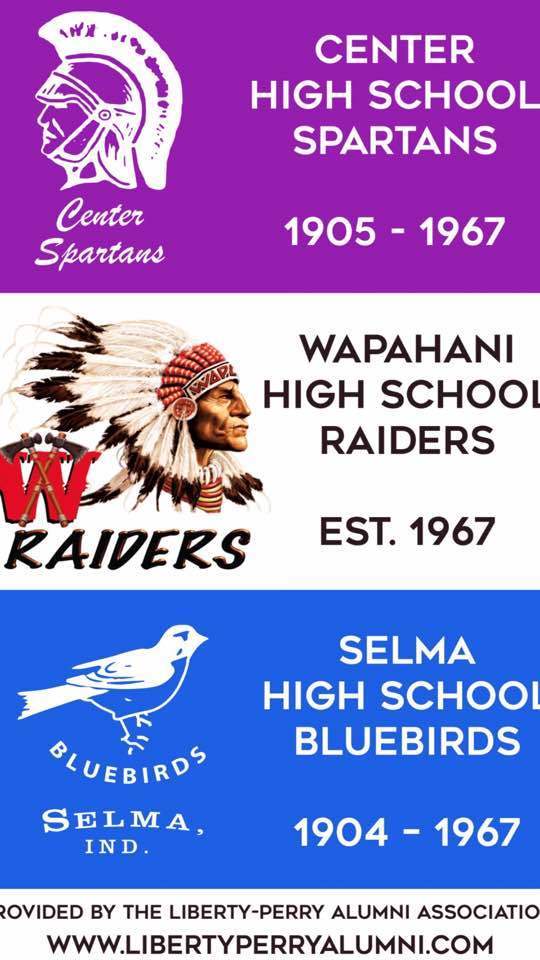 LPAA Gives Out Scholarships
Bennett Summersett
Thursday, May 02, 2019
The Liberty-Perry Alumni Association awarded its three annual scholarships to Wapahani High School seniors.
The 2019 Morton A. Lambert Scholarship winner is Olivia Neal, daughter of John and Lori Neal. Olivia will be studying nursing at Indiana University Kokomo.
The 2019 Selma Bluebirds Memorial Scholarship winner is Nick Ireland, son of Steven and Rebekah Ireland. Nick plans to attend Ball State University to study business administration.
The 2019 Wapahani Alumni Scholarship winner is Katie Zeiger, daughter of Jeff and Tammy Zeiger. Katie will attend Ball State University to study biology or pre-medicine, in hopes of becoming a physician assistant.

Congratulations to these three Seniors and Good Luck in your future endeavors.