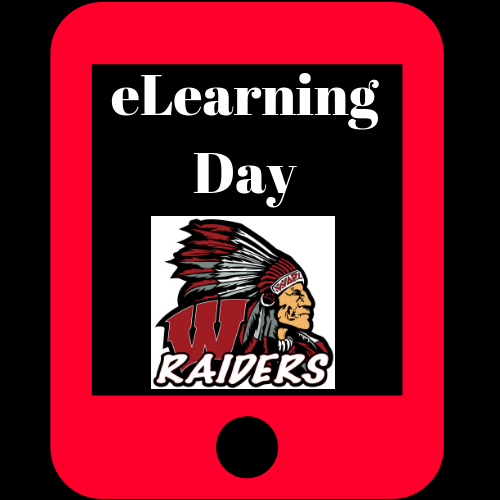 eLearning Reminder & Login Help!
Jenna Eastham
Sunday, April 05, 2020
This is just a reminder that students have eLearning on Monday, Wednesday, and Friday of this week. Lessons are posted on Canvas and students can message teachers through the Canvas Inbox if they have questions.
If students are having issues logging on at home, please watch this login video and follow those steps.